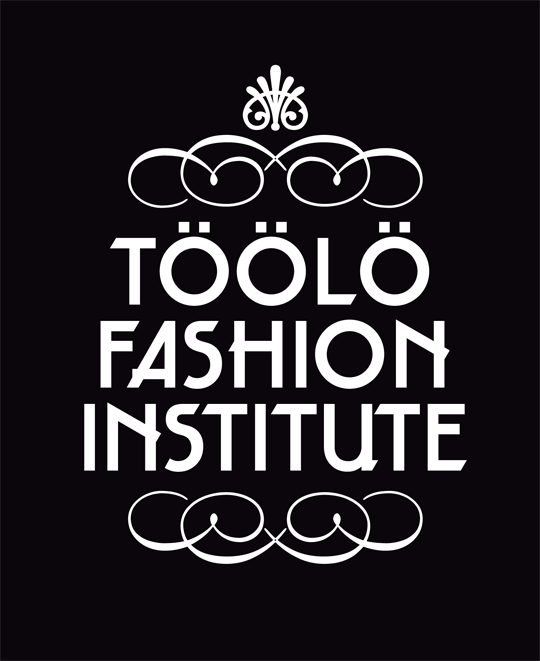 Töölö Fashion Institue is an imaginary fashion institute in Töölö, Helsinki. Töölö Fashion Institute organizes open workshops for like-minded diy-fashionistas and recyclers. Our workshops are called "saumuriralli", serger rally, because we mainly work with sergers. Töölö Fashion Institute was founded in 2006 by me, Aki Luomanpää and Suvi Saloniemi. I'm the head of the institute, Aki is the head teacher and Suvi is the creative director.
Me ollaan saumureita kaikki!
You can join TFI at Facebook.
See my latest blog posts about Töölö Fashion Institute.