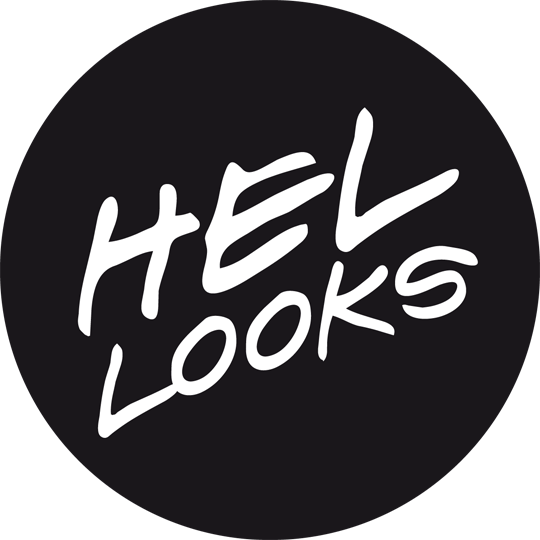 Hel Looks is a street style site founded in 2005 by me and my husband Sampo Karjalainen. We started Hel Looks because we wanted to document Helsinki looks and show them to the whole world. We also want to encourage people to dress individually and create their own styles.
After doing Hel Looks for almost 9 years, we moved to San Francisco, California in June 2014. I didn't want to stop street snapping, though, so I launched a new site, SF Looks. In January 2017 we moved to  New York, and I launched NYC Looks.
Please contact us if you want to publish our pictures in print or online. We have the copyrights so the pictures and the material on Hel-looks.com, Sf-Looks.com and Nyc-Looks.com are not to be published, reproduced or otherwise used without our written permission.